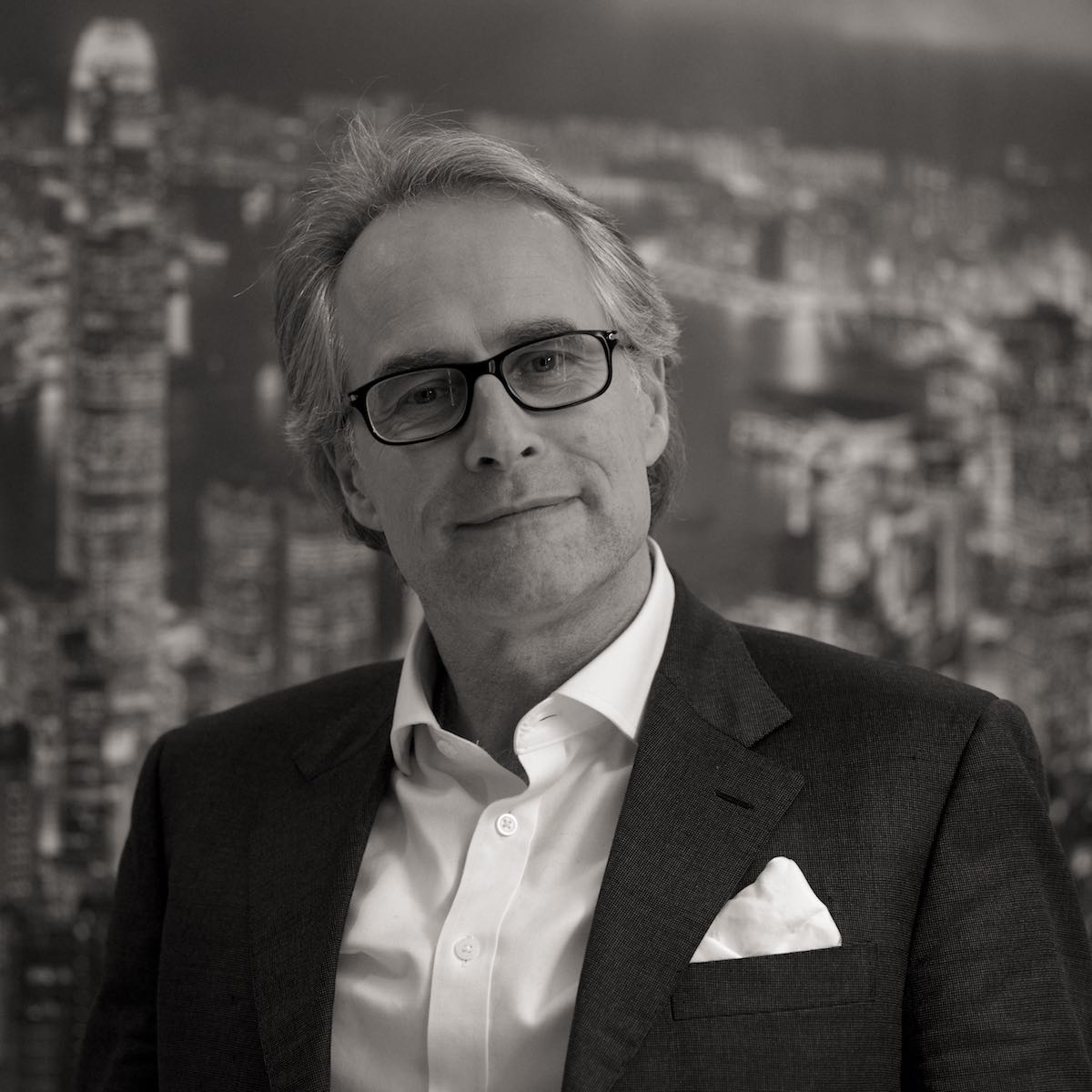 The founder and managing partner Axel Stellbrink has been advising companies, universities and other institutions on the topics of innovation and IP strategies in Europe, the US, Israel, China, Japan and Korea for more than 25 years. As a German and European Patent, Trademark & Design Attorney, he recognized early the business opportunities presented by the global IP data and the possibility to offer unique advice on the complex topics of innovation and IP Assets management. To guarantee success in this endeavor, he brought together experienced professionals from different branches to tackle specific problems together. Stellbrink IP Innovation & IP Asset Consulting was born from this vision. Axel Stellbrink graduated from the Technical University of Munich with a degree in Automation Engineering after working with Professor Milberg. He shortly qualified as a German and European Patent, Trademark & Design Attorney and amassed experience for over 20 years in one of the leading European patent law firms, eventually becoming a partner. He worked extensively in the area of IP prosecution, and became particularly known by high-profile national and multinational litigation cases.
---
Andreas Rülke has been working as a management consultant for over 23 years in the field of product development and innovation management with technology driven companies. As a Consultant and Partner for Northern Europe at PRTM Management Consultants, that later became known as PwC, he focuses on securing lasting competitive advantage for companies. His projects are internationally oriented, in particular, he advises clients in Germany, Italy, Sweden, Finland, UK, the US and Switzerland. His broad spectrum of projects ranges from the definition of R&D and product strategies, optimizing product portfolios and roadmaps, Make-or-Buy decisions for engineering work to the productivity improvements in Technology and Product Development. Andreas Rülke graduated from the Technical University of Munich with an Engineering degree and obtained an MBA from the Carnegie Mellon University in the US. As a consultant with a broad experience in product development and innovation management, Andreas helps our clients gain a measurable and operational performance improvement.
---
Philip Creutzmann is a student employee who joined Stellbrink IP in 2014 and specializes in processing and analyzing big data.  He graduated from the physics bachelor program at the Ludwig Maximilians University of Munich in 2015 and continues his studies within the physics master program at the LMU. Before Philip joined Stellbrink IP, he worked for a law firm and for the R&D department of a printing company.
At Stellbrink IP, Philip develops tools to process and analyze patent data for different tasks from patent landscaping to innovation benchmarks.